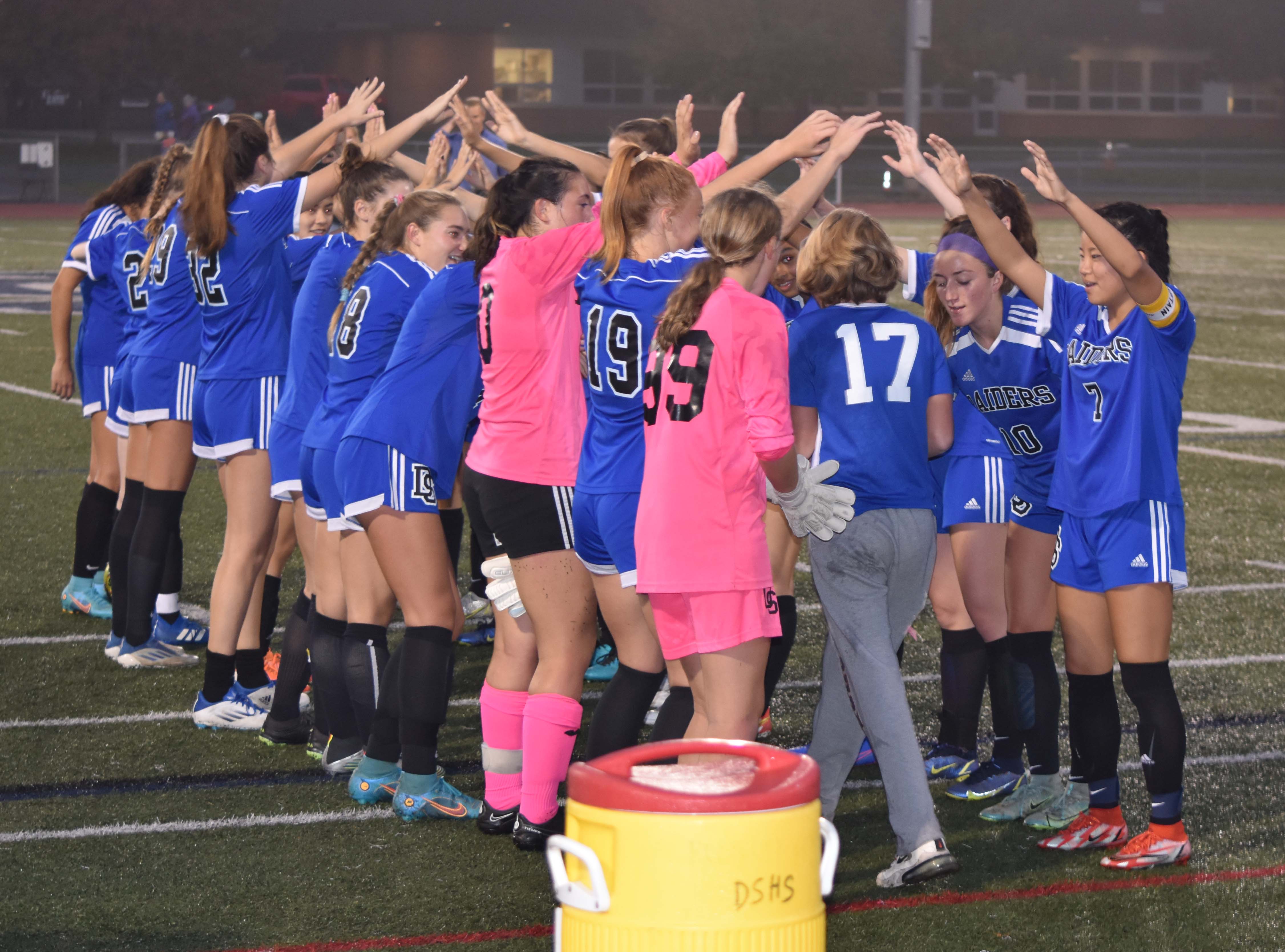 Dover Sherborn High School
Dover Sherborn Soccer Club encourages players to continue their soccer development as they 'age out' after U14 - this often means going on to play for the Dover Sherborn High School soccer programs.
DSSC players serve as ballgirls and ballboys for DS High School home games, and, in general, we encourage young players and DS families to go and show their support to the high school teams. For more information on the high school soccer programs, click HERE.