Kicking Off the Spring Season!!!
With any luck, we will be kicking off the Spring Season on Saturday for Grades 2-8 followed by 1st Grade and under on Sunday.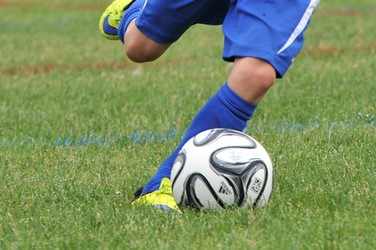 PARENTS AND SPECTATORS, please remember these are KIDS and this is THEIR game! Please treat them as such. Please leave the coaching to the coaches but feel free to cheer and lend positive encouragement!
And please treat REFEREES, coaches and other fans with respect as well.
Coaches - don't forget your lanyards and rosters!
Dover Sherborn Soccer has an outstanding reputation for sportsmanship. Let's keep it going and enjoy this weekend!