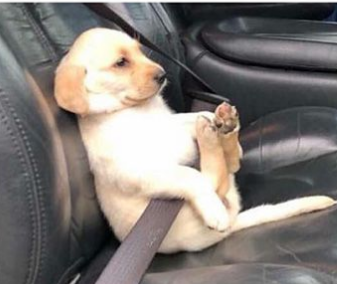 Fasten your Seatbelts! 
Seatbelt Saturday is an effort to create a better game environment for youth soccer, to enhance player development, and increase game enjoyment for all. It also helps players take more control of their own game by helping to promote communication between the players themselves. 
What do we want COACHES to do:
Sit and watch the game! Actually sit on the bench or a chair.
Refrain from shouting tactical instructions, directions, reminders, suggestions or criticisms to the players on the field.
Support the referees by not making negative comments or gestures.
Use the opportunity to coach and engage with the substitutes who are watching the game with you on the team sidelines. This is a great time for them to learn more about the game from you.
Encourage your players to communicate with their teammates throughout the game.
Please Note: It is not the referee's role to enforce that teams participate in this Seatbelt initiative. 
What do we want PARENTS and SPECTATORS to do:
During the run of play, just sit down and watch your children play their soccer game.
Limit vocal comments to positive general statements of player and team support without mentioning any player names.
Make no negative comments about anything that happens during the game. 
Revel in the kids playing a game they enjoy!
What do we want PLAYERS to do:
Communicate with your teammates!
Take back control of your game.
Make decisions about your game without interference from coaches or spectators.