155 Farm St, Dover, MA
PLEASE KEEP ALL PETS OFF THE FIELDS AT THE HIGH SCHOOL AND MIDDLE SCHOOL!!!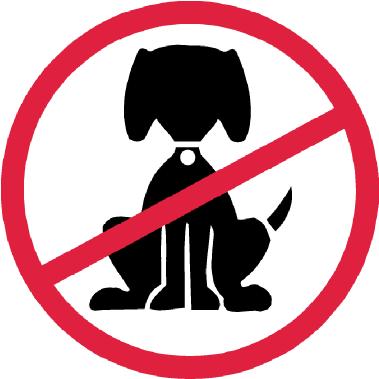 Fields for PreK to 1st Grade
Park off the Farm St. entrance and the fields are to the right as you enter.
Field Layout For PreK to 1st Grade
11v11 Field
Park in either school lot. Walk behind the school (past the football field), and take the path into the woods.  This is the field on the left at the end of a 1/4 mile walk.
Field Layout: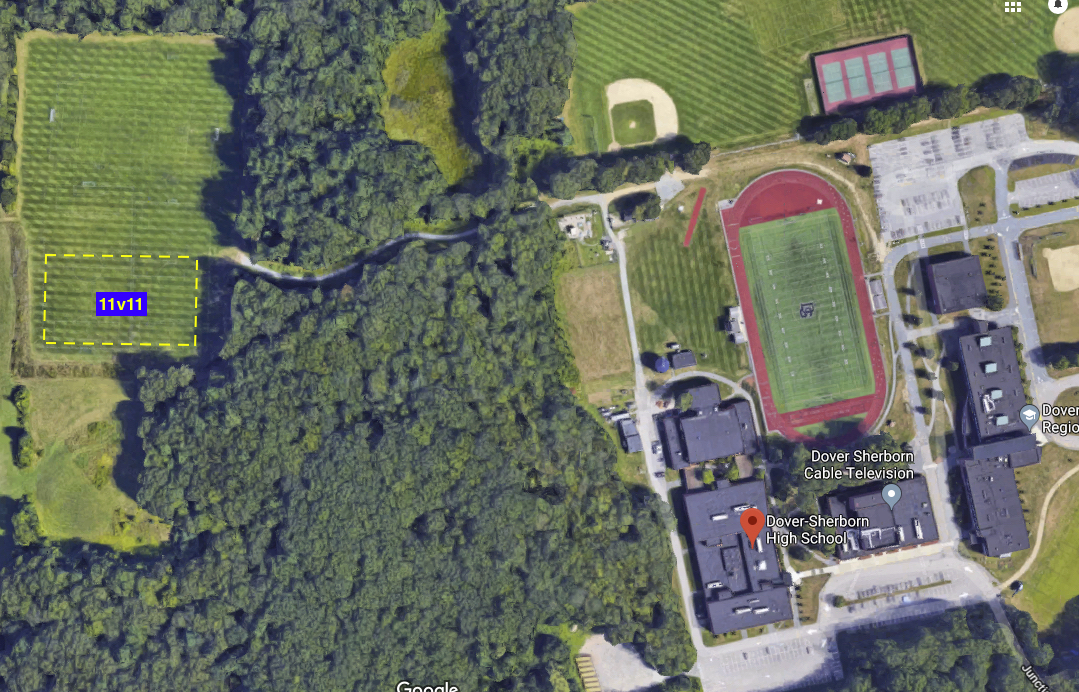 Map and Directions: