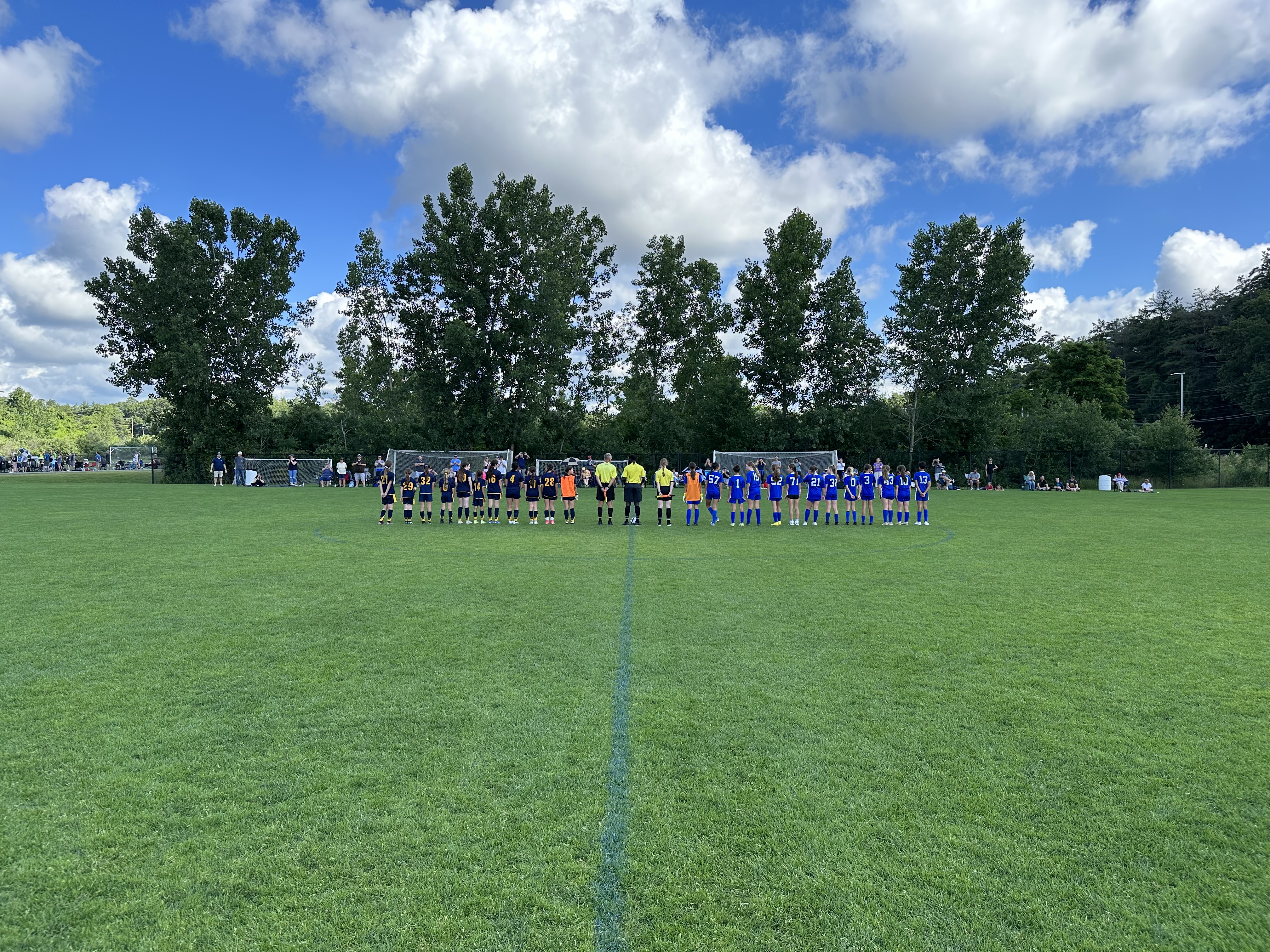 Welcome to Dover Sherborn Soccer Club, proudly developing over 500 players in your community each season.
The Club has been a registered 501c3 non-profit since 1994 and has been encouraging and facilitating soccer for our youth players for over two decades thanks to the generous efforts of our 100+ volunteer coaches.
WHAT IS OUR MISSION?
Dover Sherborn Soccer Club is committed to providing a fun, respectful and rewarding soccer experience where we can develop well-rounded young people and young players in a safe and educational environment.
This means different things depending if you are a player, a coach, a fan or a parent. Please look at these links to understand more specifically what the DS Soccer means for you.