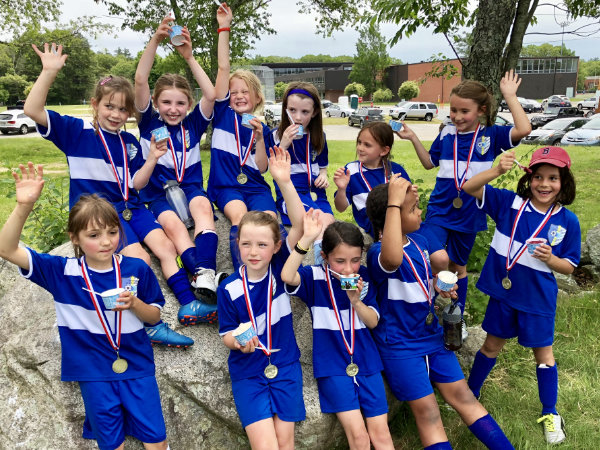 Summary and Structure
Players in PreK, Kindergarten and 1st grade, from both Dover and Sherborn, practice and play one day per week.

 Players who are four years old at the start of a season are invited to join the session - we ask parents to be the judge of whether a child who has just turned four will be fine in this environment playing with 5 year olds or whether it is better to wait six months when the child is aged four and a half.
Pre-K children will be divided into two groups: 4/5-Year-Old Boys, and 4/5-Year-Old Girls. Children must be at least four years of age to participate in our Pre-K program. We do not permit "playing up" so please register your children for their appropriate age groups.
Players, coaches and families are introduced to the Club Identity, and players are developed through the PreK, Kindergarten and 1st grade Curriculum.
Location: Dover-Sherborn High School; fields locations and layouts to be updated before start of season. Field Status (e.g. closure due to inclement weather) is indicated to the left and is updated regularly two hours before the start of practice. PLEASE NOTE: No Dogs Permitted at the High School fields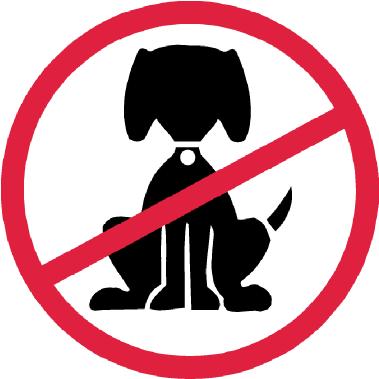 Fall 2020 Season: Sundays, September 19th - November 15th (no October 11th session, Columbus Day).   
Day/Time: Sundays, 1:00-2:30pm
PreK (4 & 5 Year-Olds)-1st Grade Schedule: 
1:00pm arrival
1:15pm practice starts
1:45pm games start
2:15pm popsicle time
2:30pm field cleared and home time!
FALL 2020 DETAILED SCHEDULES
Click below for game schedules and weekly field assignments.
2020 Fall - Girls (to be updated)
2020 Fall - Boys (to be updated)
Fall Field Layout (to be updated)
Reminder:  Parents on the outside, coaches and teams setup between the fields. And Please,  No Dogs! 
Coordinators of the program are:
Girls: Katie Abstoss
Boys: Russ McSweeney
Contact details are also available on the Club Contacts page.