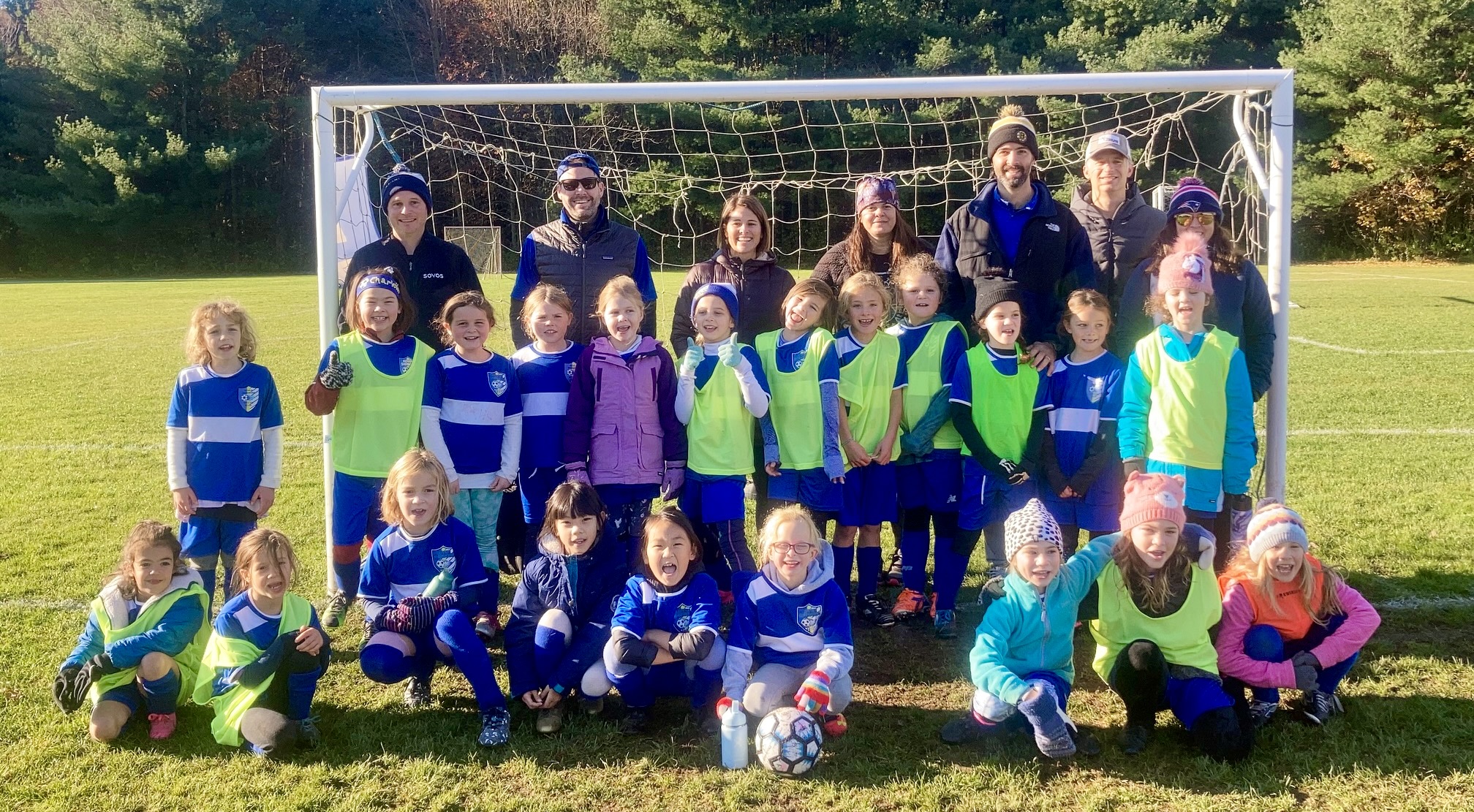 Summary and Structure
New Concepts:  A more structured game (with referees) will be introduced in order to prepare the players for travel season starting in 3rd grade.  New concepts include:  goal kicks, throw-ins, corner kicks, & free kicks.  Please refer to these Rules of the Game for details about how the second grade games are organized and run. 
Practices:   Director of Coaching will lead the practice for 45 minutes, with volunteer coaches running the additional 30 minutes (new concepts, scrimmages, game prep, etc.).  
Location: TBD Chickering or Laurel Field
Spring 2023 Season:  April 9th to June 11th 2023 (no session Memorial Day weekend)
Coordinators of the program are:
Girls: Katie Abstoss
Boys: Erin Moores