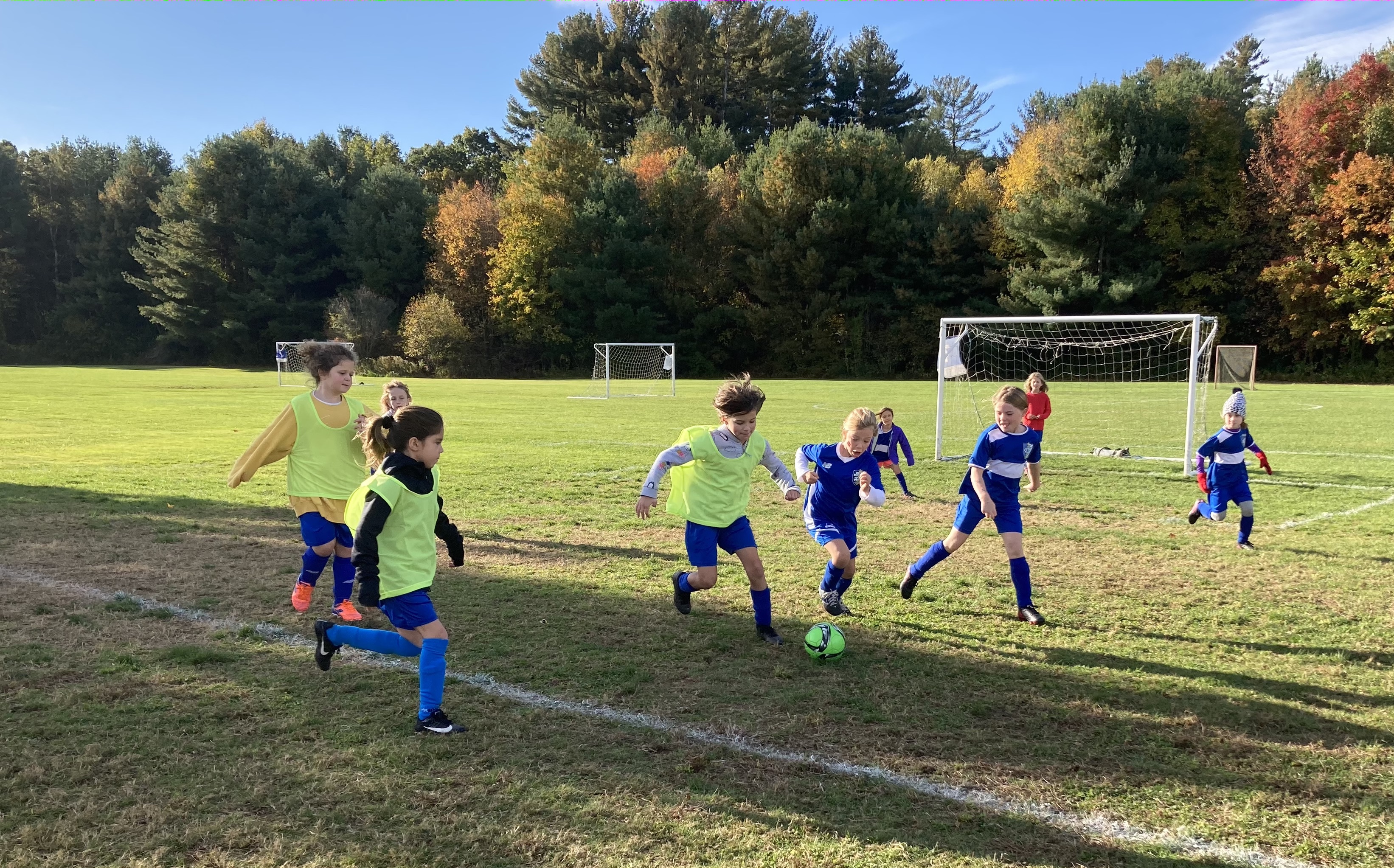 Registration is open for our Coed-3-year old- Grade 2 Soccer program and closes Monday, 3/20 @ 5pm. Please NOTE the new earlier date!
WHEN:
3-year-old, kindergarten & grade 1: Sundays 1PM-2.30PM (1PM to 2PM for Co-Ed)
Grade 2: Intramural games take place on Saturdays (time TBD by coaches based on field availability) 
SEASON: April 8th to June 11th 2023 (no session Memorial Day weekend)
WHERE:  Laurel Fields, Sherborn
For more information on these programs please see the PROGRAMS tab on the homepage.