DSHS Varsity Soccer Games at Gillette Stadium Fall 2019 Announcement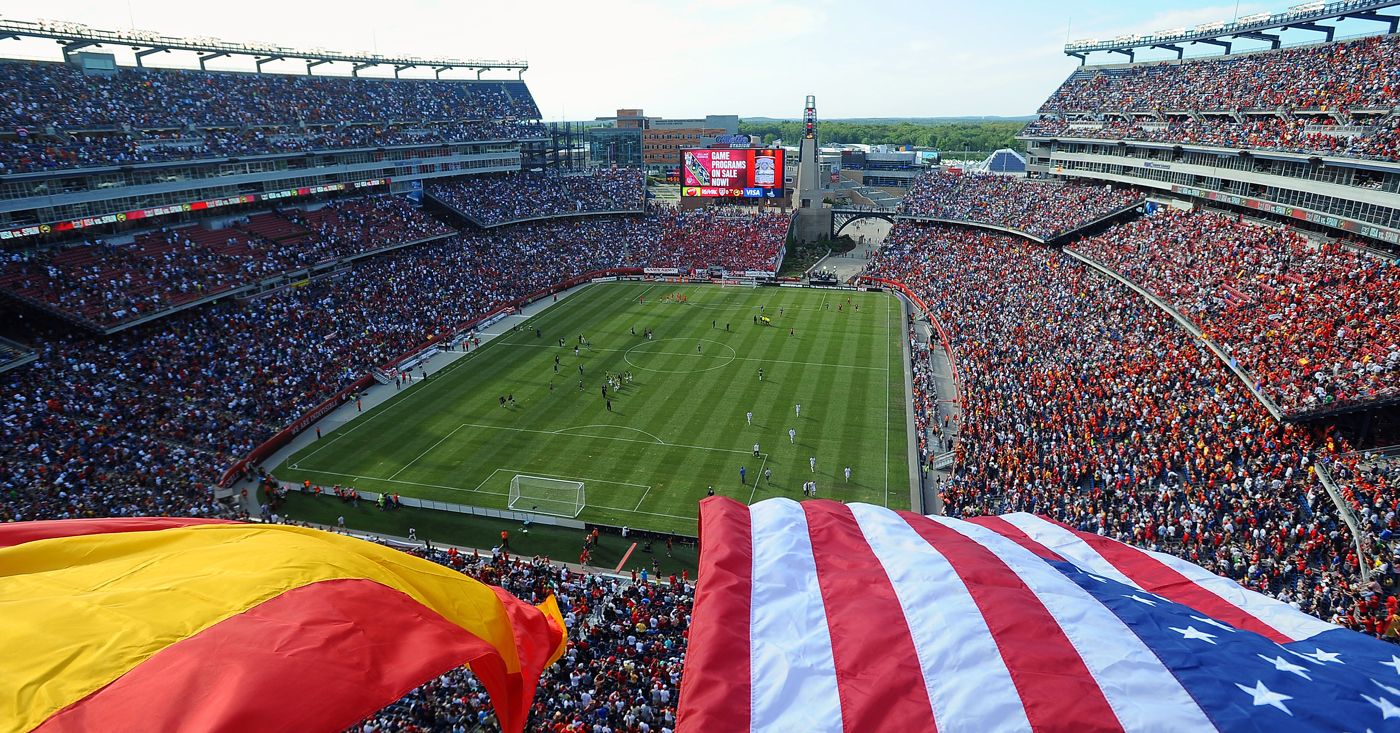 The Dover-Sherborn High School Varsity Girls and Boys Soccer teams are extremely excited to announce that they will be playing an official Tri-Valley game vs Millis at GILLETTE STADIUM on Saturday October 5th, first varsity team will kick off at 5 pm.
 
Also, the Coaches have worked out the details to have the DS Soccer Club Teams and JV Teams get on the field in some manner. The ultimate goal is to create a unique experience for each player and three towns. (Millis, Dover & Sherborn) fantastic towns!
 
We will be having a Millis and Dover-Sherborn Tailgating Party to be held at Encompass Gym starting at 2:30 pm.
 
The purchase of a $23 "ticket", which includes the transaction fee, will give the ticket holder a ticket to the Revolution game scheduled for Sunday September 29th vs NYC FC and a ticket to the Millis vs Dover-Sherborn Varsity High School games on Saturday October 5, 2019.
 
Note: Gillette Stadium does require EVERYONE to purchase a ticket, that includes; parents, guardians, coaches, players, referees, administrators, performers, faculty, family & friends to enter the stadium for the high school games. To clarify, one ticket purchase gains access to both games.
 
We ask that you do not delay and purchase your tickets as soon as possible to participate in a great town event as well as contribute to an ultimate experience for the players!
 
The link below can be used to purchase the DSHS Gillette Stadium tickets.
Should you have any questions pertaining to purchasing the tickets online please email Evren Gunduz, DS Girls Soccer Varsity Coach, at [email protected]