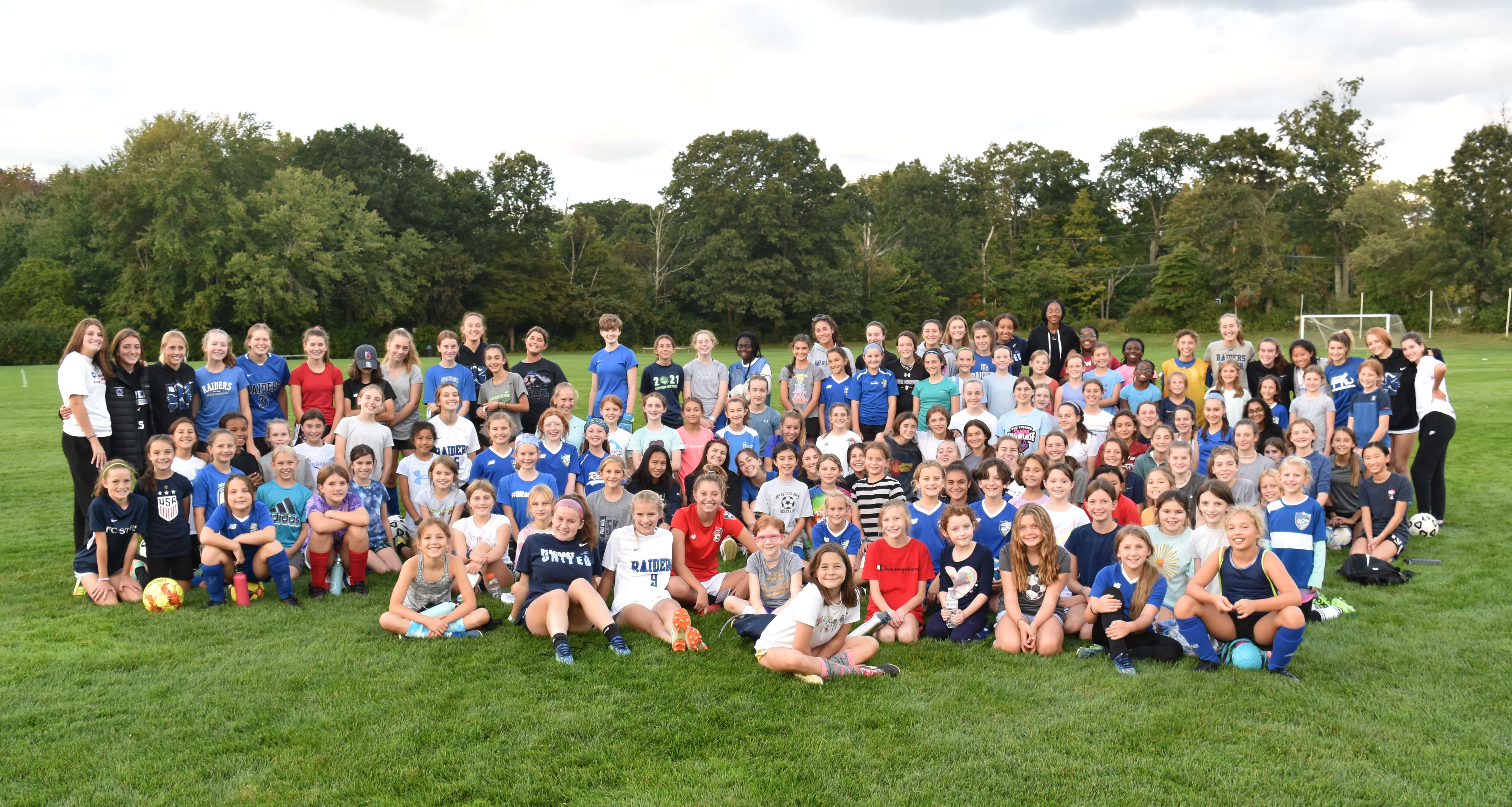 Nearly 150 players from DS Soccer attended the fundraising clinics held by the Dover Sherborn High School Girls and Boys Soccer Teams.  Players got to work on their skills and learn what it's like to be a high school soccer player.  A great time all around!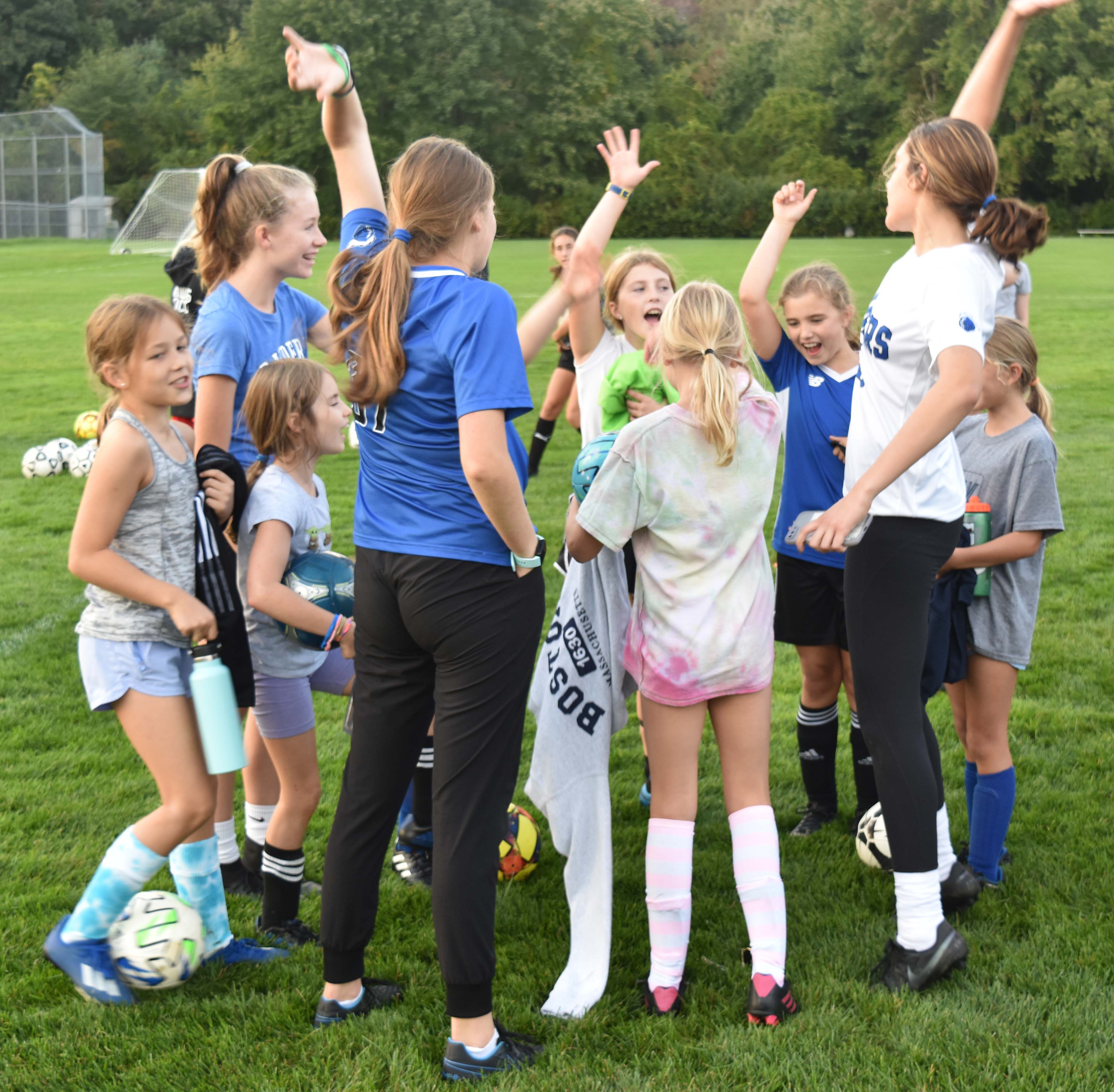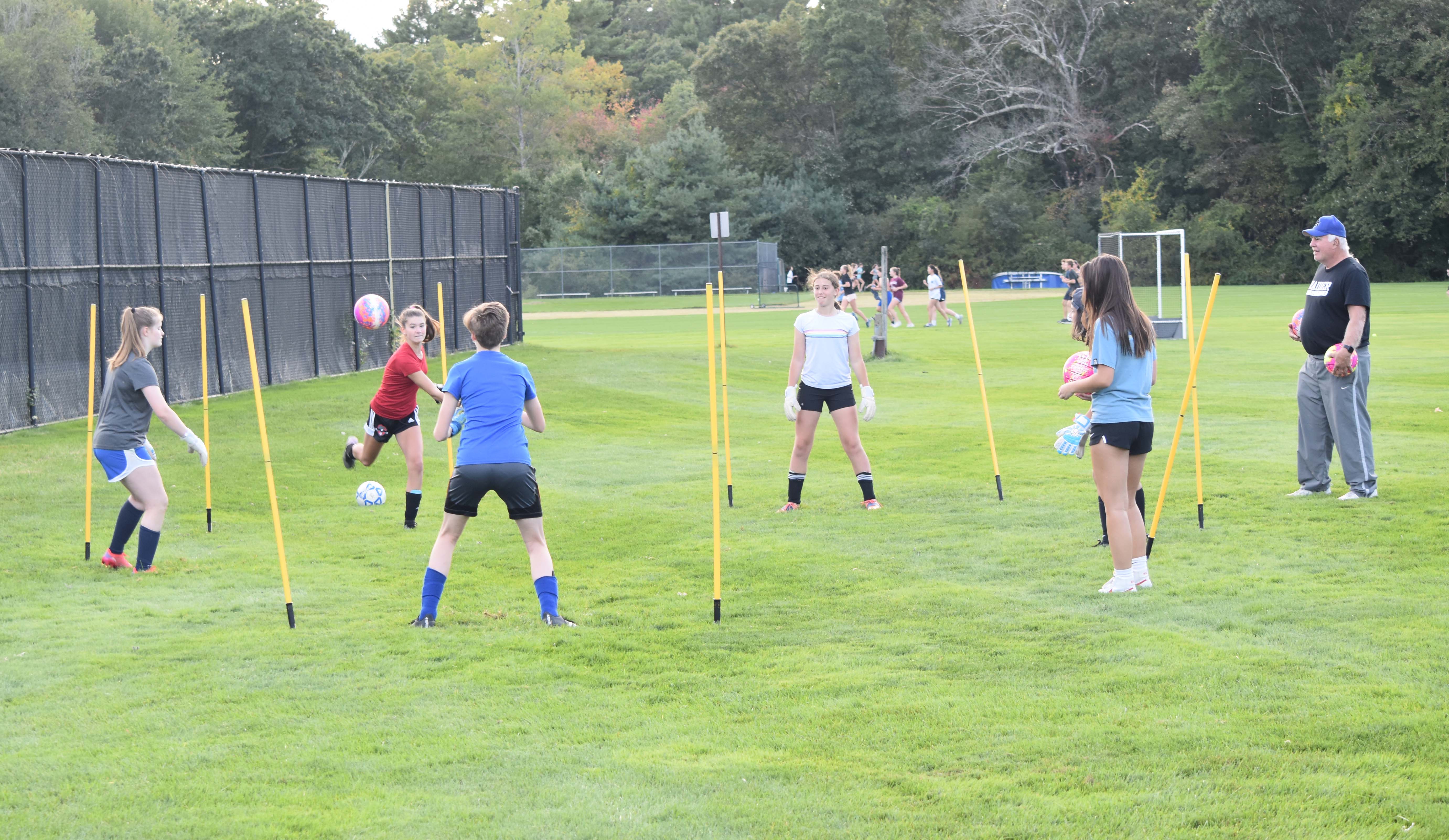 From the DS High School Girls Team and Coach Evren Gunduz:
Thank you to all the players, families, coaches, and coordinators from DS Soccer Club who supported our annual youth girls clinic. Our DS High School players and coaches are very grateful for the huge turnout of players and the soccer passion and positive energy they brought!  This is an event we look forward to each year so that we can create a strong connection and build positive camaraderie around the sport we all love.
From the DS High School Boys Team and Coach Joe Gruseck:
Thank you to DS Soccer families for your support of last week's Youth Clinic. Despite some conflicts with rescheduled games, we had great grade 3-8 representation with the boys participating in a technical skills session with the High School Varsity team. In addition to being a key fundraising event for the High School, a fun time was had by all, hopefully reinforcing DS's soccer foundations and the desire for the boys to continue playing soccer through high school and, for some, into and beyond their college years.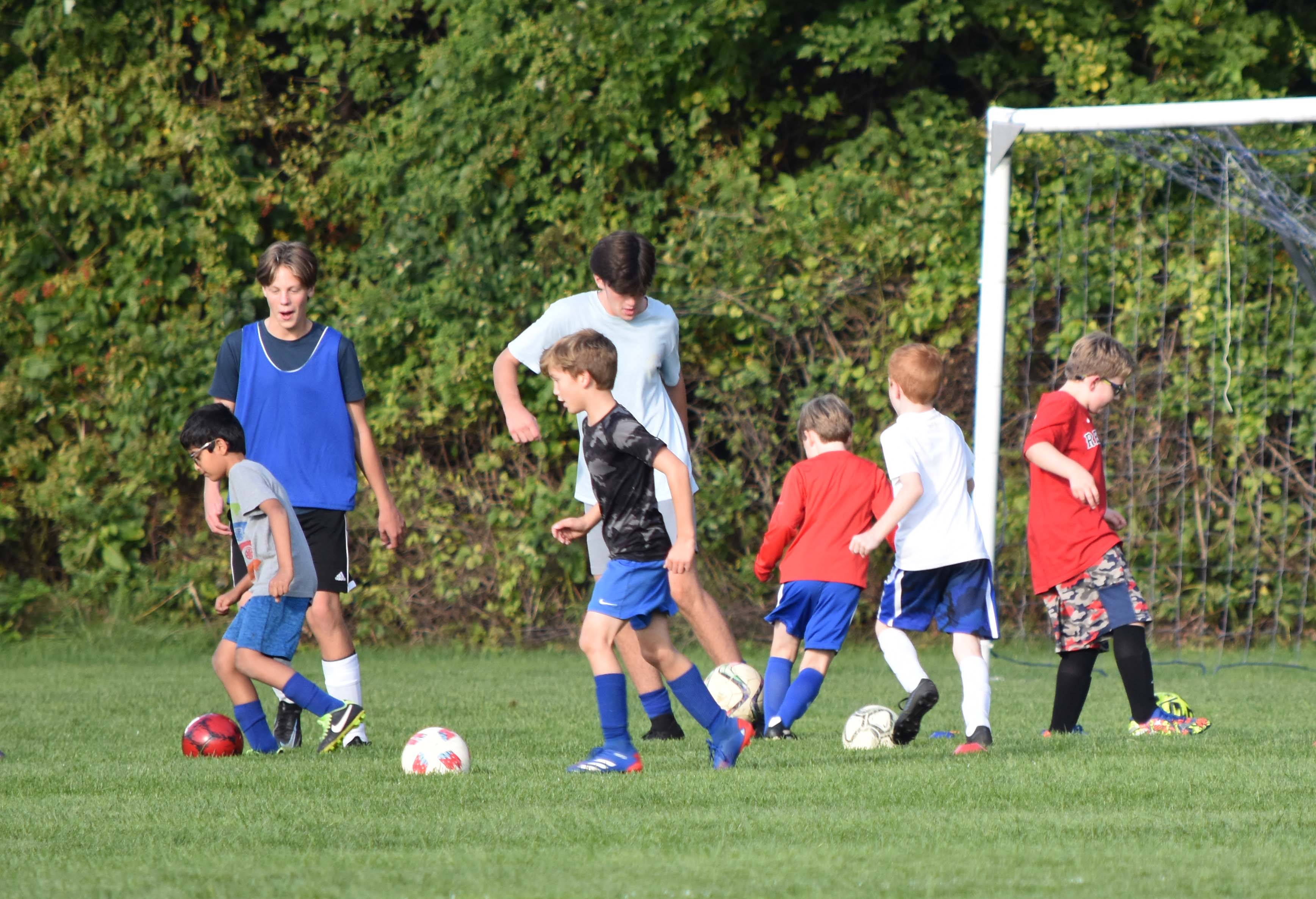 Fundraising is important for the high school teams, as it covers expenses that are not paid for by school funding.  We are proud to be able to support this fantastic group of student-athletes and their teams!