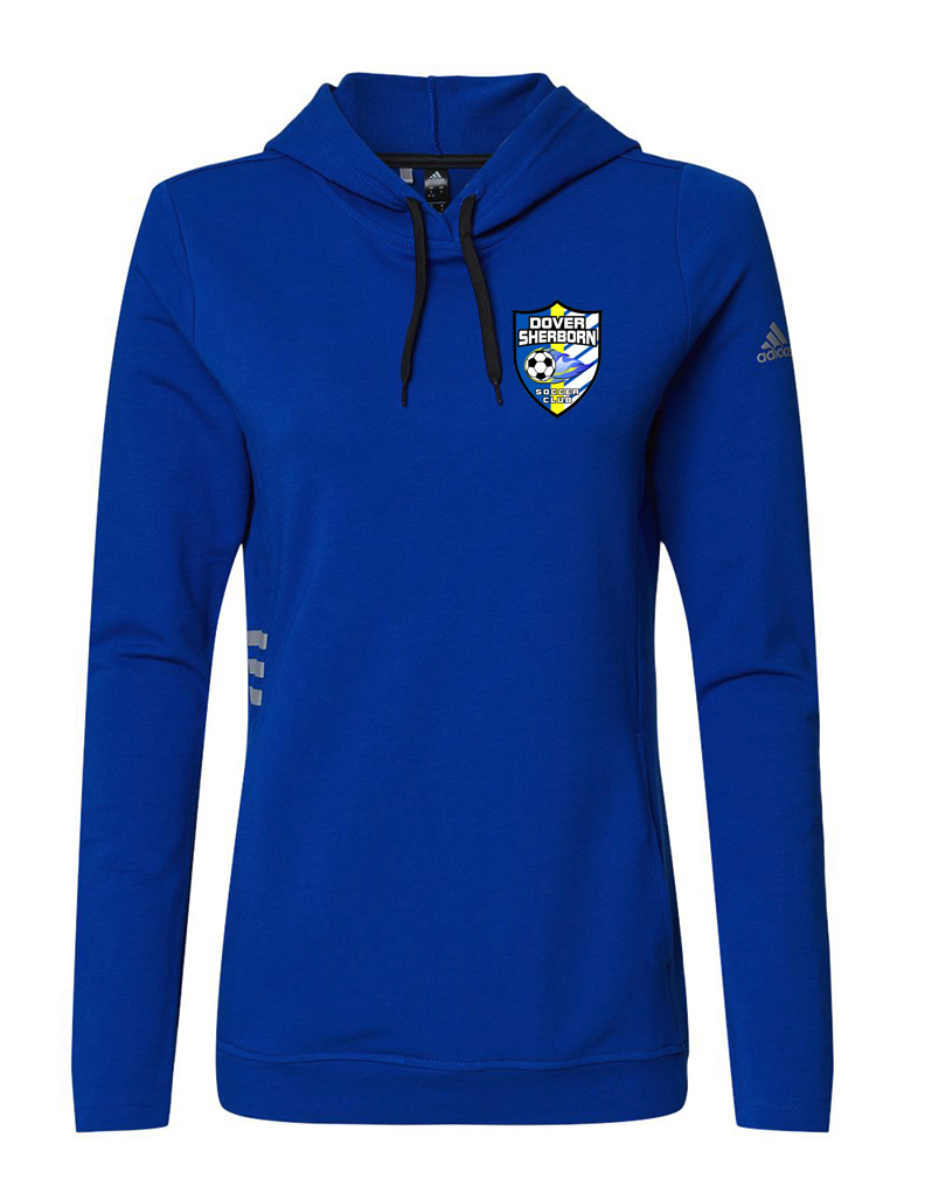 Get Geared Up!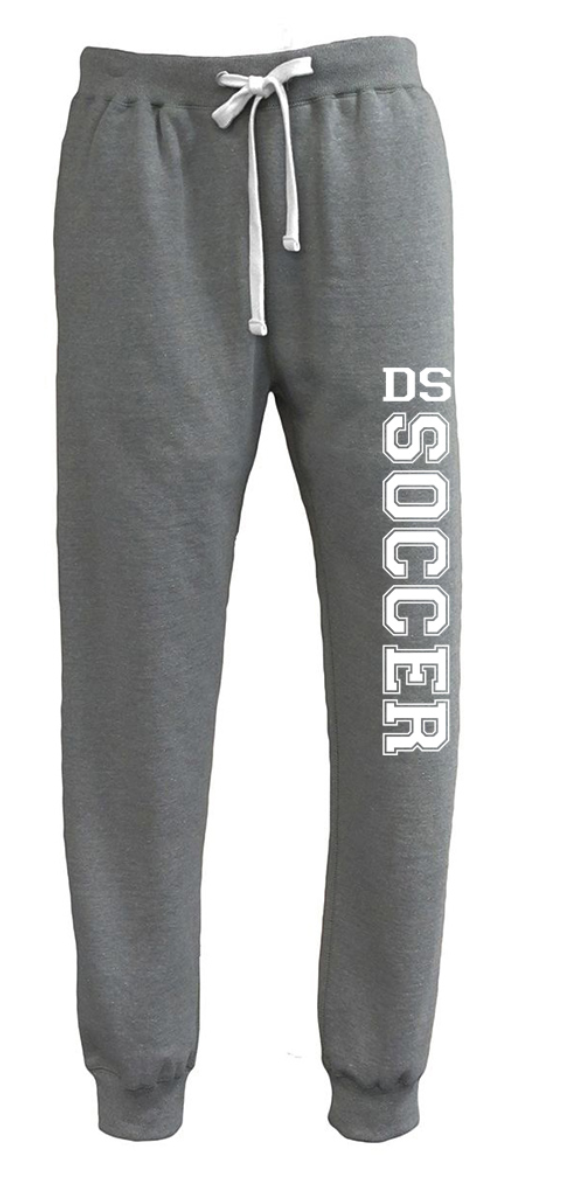 The DS Soccer Store has a great selection of apparel as well as head wear, bags and blankets.  A portion of the proceeds from each item goes directly to supporting the DS Soccer Club.
Please visit www.DSSoccerClubStore.com to help support the club and look good doing it!  

We encourage all orders to be placed before the start of the season, as most items have a 10-15 day production time.