We asked some former Dover-Sherborn Soccer Club Players, "What did playing town soccer mean to you?"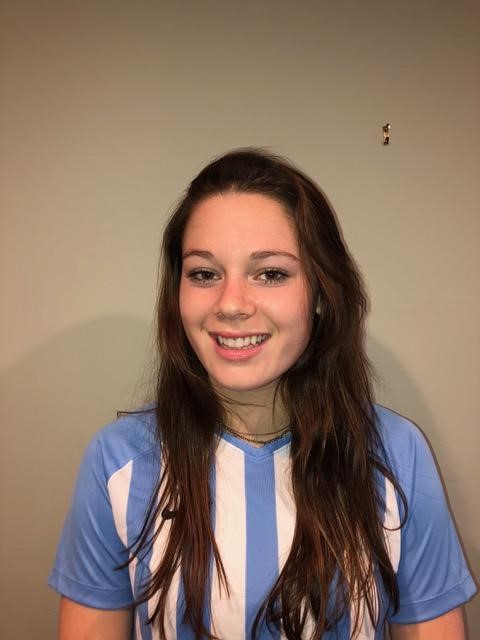 "Although club soccer has taught me skills and techniques, town soccer has taught me passion and brought me friendships that will last forever."
Cerys Balmer, Commit to play for Holy Cross, Class of 2024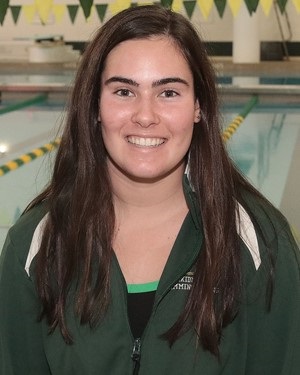 "To me, Dover Sherborn Soccer was much more than just an after-school sport. It was where I learned to be a good teammate. Playing on the same team as my friends from school gave me an amazing foundation to continue as an athlete when I graduated from DSHS. Although I didn't play competitive soccer after 8th grade, that foundation helped me find success in other sports."
  Riley Correll, Skidmore College Swim Team, Class of 2023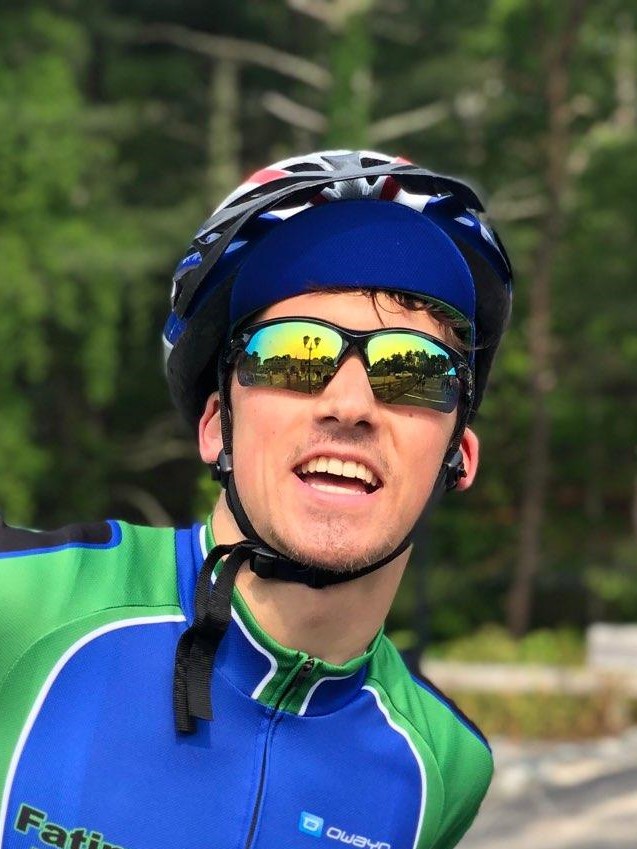 "The best part about town soccer is the ability for everybody to play, no background required. You get to compete with people who you never would have met otherwise. Dover Sherborn Soccer gave me a love of team sports and a start on leading a healthy life."
 Sam Dawley, avid Triathlete, Johns Hopkins Class of 2023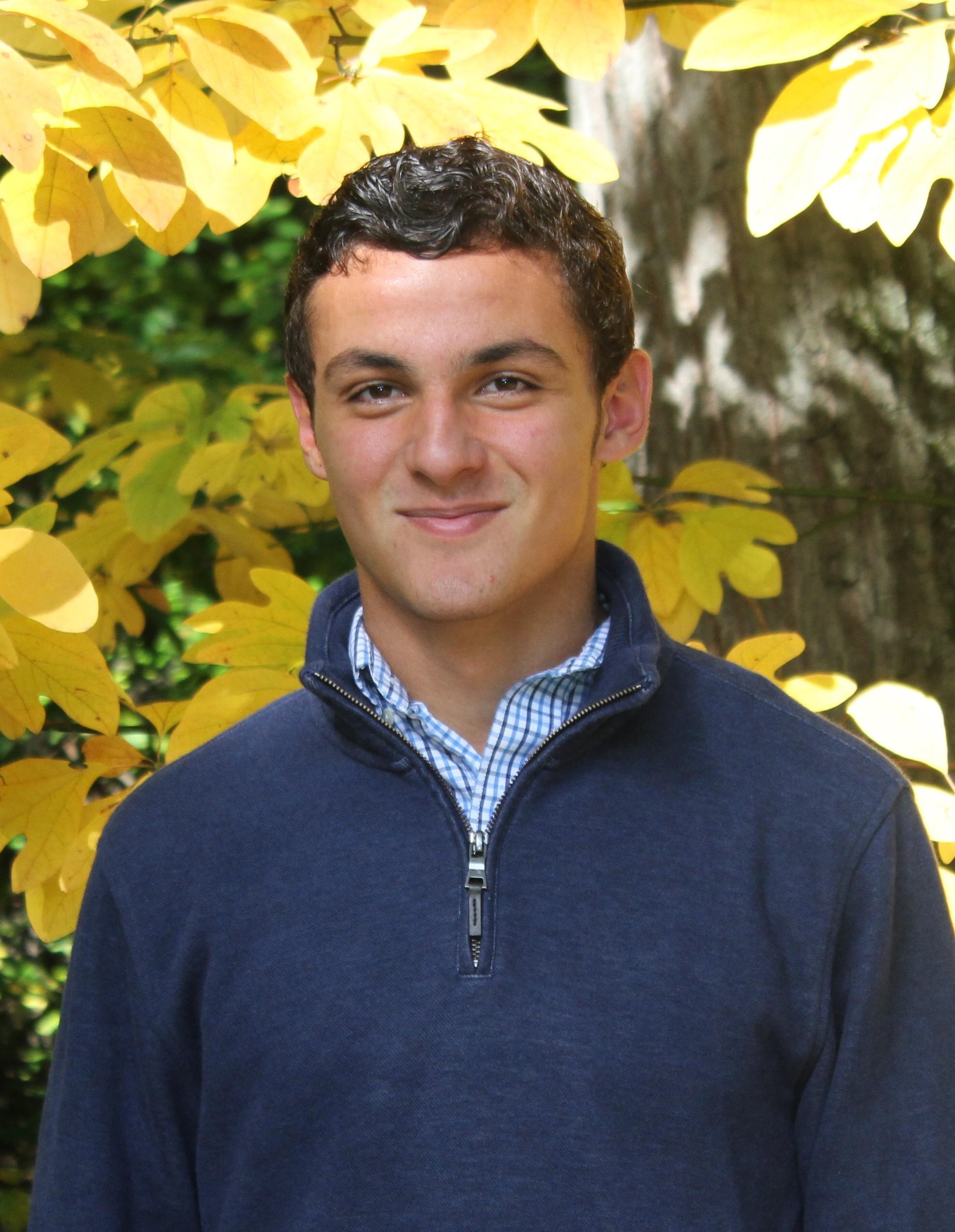 "Two of the key ingredients to be a successful soccer player are teammate camaraderie and competition. The DS soccer club fosters both and was a springboard for me honing my skills in club and high school soccer."
Adam Fam, Commit to play soccer at Colgate University, Class of 2024